Melt Blown Face Mask Filter Material
Share
Issue Time

Aug 31,2020
Summary
spunbond meltblown spunbond material
spunbond meltblown spunbond manufacturer
spunbond meltblown spunbond machine
spunbond meltblown spunbond mask
spunbond-meltblown-spunbond
spunbond + meltblown + spunbond nonwovens
spunbond material
spunbond meltblown synthetic
spunbond meltblown spunbond caracteristicas
spunbond-meltblown-spunbond (sms) fabric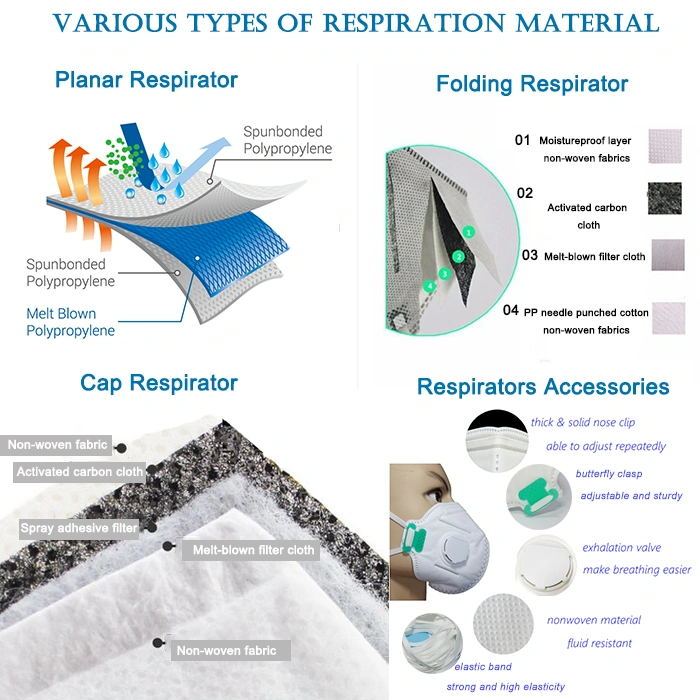 Description
Melt Blown Face Mask Filter Material is a type of HEPA (high efficiency particulate air) filter. This 100% virgin polypropylene filtration material can be used for PPE (personal protective equipment) masks and respirators. This material has been tested to block 95% of airborne particles with an average particle size range of 3.0 ± 0.3 microns (also known as micrometers). Use this material as the filter layer inside a DIY face mask or face respirator. Please note this material is single use only and non-washable.
This mask filtration material is rated at ASTM Level 1 (see documents). The American Society for Testing and Materials (ASTM) is an international standards organization that develops and publishes voluntary consensus technical standards for a wide variety of materials and products. A Level 1 rating is for Low Fluid Resistance. When this filter material is used as the inner layer of a face mask made from a recommended mask material, such as Spun Bonded Polypropylene Non-Woven Material for Masks, the effectiveness of the mask increases.
Testing & Certifications
This filtration material has gone through rigorous testing and has passed all required certifications for use as the filter material in masks and respirators for blocking 95% of particles. It has passed the BFE (Bacterial Filtration Efficiency) Test. This test determines the material's filtration efficiency by passing aerosolized particles through the material at a constant flow rate and fixed air pressure. This test method complies with ASTM F2101-19 and EN 14683:2019, Annex B.
Please Note: This filter material has only been tested for BFE, not PFE. PFE testing is for particles smaller than those that meet BFE standards.
This material has also been tested for breathability and has passed the necessary certification. It was administered and passed the Delta P Test, which complies with EN 14683:2019, Annex C and ASTMF2100-19.
All test method criteria were met for this material. Testing was performed in compliance with the United States FDA (Food and Drug Administration) good manufacturing practice (GMP) regulations 21 CFR Parts 210, 211 and 820.