How do non-woven fabric manufacturers respond to custom processing needs
Share
Issue Time

2021/01/21
Summary
How do non-woven fabric manufacturers respond to custom processing needs
For custom-made customers, they have their own unique requirements for details, some may require patterns, some may require width, and some may require thickness to wait. For these details, we generally agree Customers have repeatedly communicated and are committed to providing the best solution.
1. Pattern requirements. As non-woven fabrics are used in various industries, many industries require non-woven fabrics to be printed. As a non-woven fabric manufacturer, we have already prepared solutions for these customers. At present, the factory workers have accumulated a lot of rich experience in the production of printed non-woven fabrics, and ensure high-efficiency completion under the premise of ensuring quality.
2. Wide demand. At present, the non-woven production lines have widths of 1.8 meters, 2.2 meters, 2.6 meters and 3.2 meters and SS production lines 2.4 and 3.2 meters, which can meet the needs of most customers.
3. Thickness requirements. The thickness of the non-woven fabric can be customized according to customer needs. Provide products with appropriate thickness in accordance with customer requirements, so that consumers can feel at ease.
4. Compound demand. For non-woven composite needs, we have composite equipment to meet customer needs. Provides the most advanced technology that allows you to control the entire compounding process in real time from start to finish. At the same time, it can produce high-quality products at a higher speed.
As a non-woven fab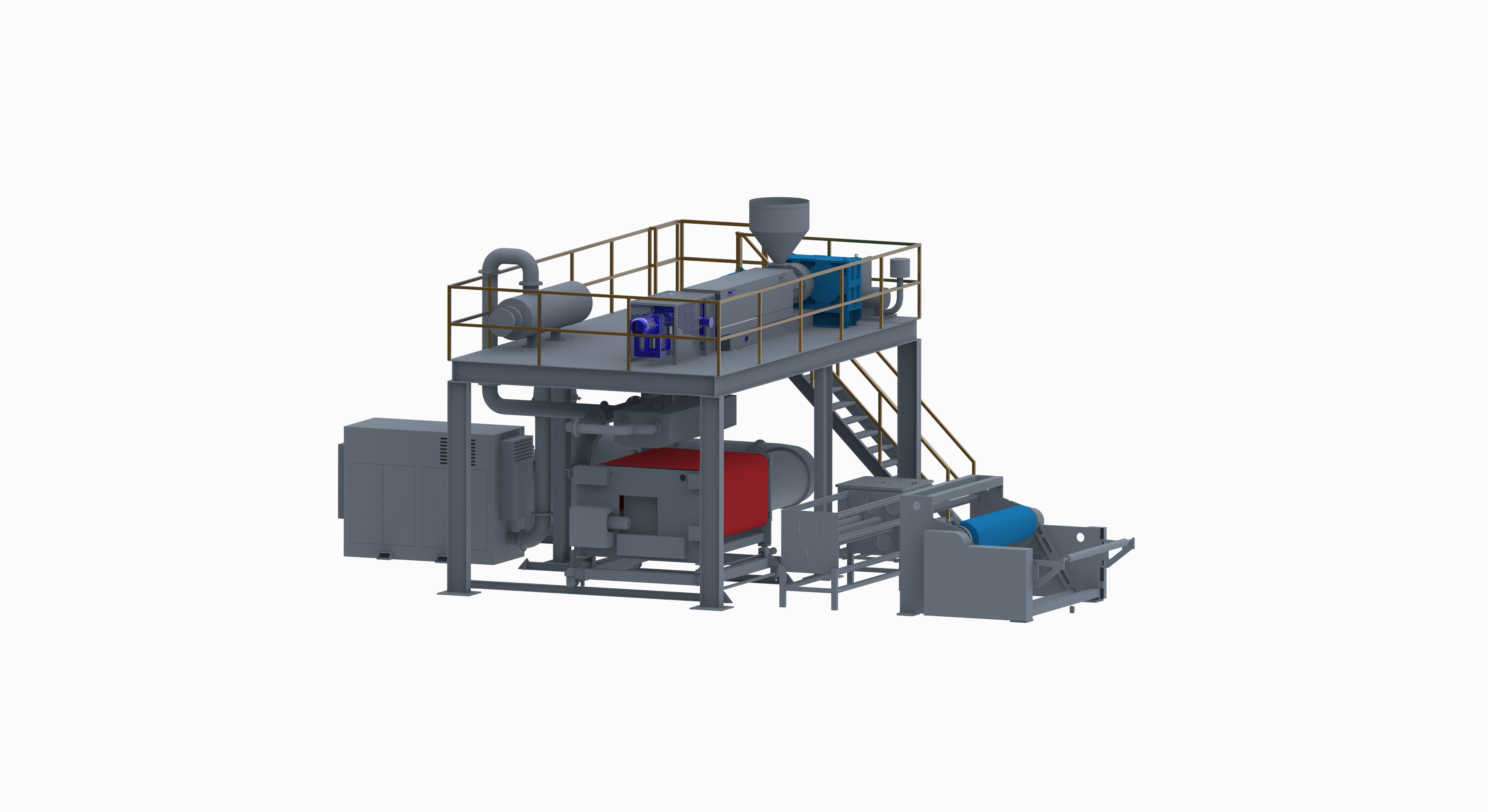 ric manufacturer with more than 10 years of experience, it has provided practical solutions to a large number of customers.